In order to guarantee a stay in complete serenity for all its customers, esf Albiez Montrond enforces specific measures to respect the health standards. These measures may evolve according to the evolution of the epidemic, we will keep you informed...
Do not hesitate to contact us if you would like more information!

Our measures during ski lessons
When greeting clients on leaving and returning from lessons (group and private lessons), the instructors will SYSTEMATICALLY wear a mask.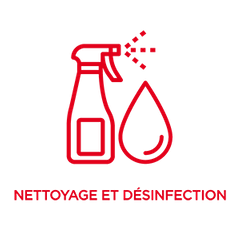 Cleaning and disinfection of equipment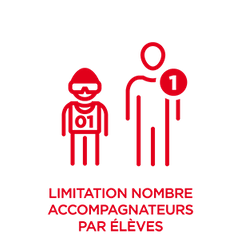 Limitation of the number of accompanying parents per child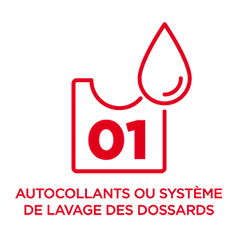 Setting up a bib wash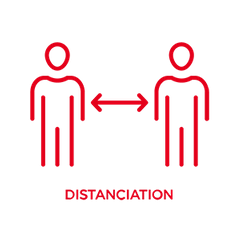 Social distancing in the group
(1 pole = 1 distance)
Wearing the mask in the esf office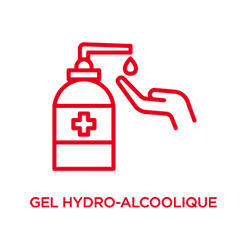 Disinfect your hands regularly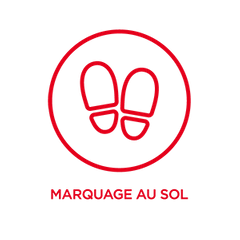 Laying out ground markings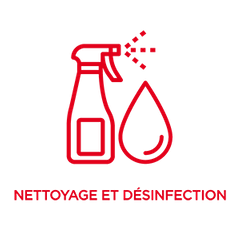 Cleaning of the premises and disinfection of the equipment used